Learn More About The CBD Distillate Terpy J's Are Dipped In
Terpy J's CBD Distillate, that every Terpy J premium joint is dipped into creating the CBD distillate exterior (the first company to offer this type of Hemp CBD product to the market), is manufactured in Colorado using the most technologically advanced techniques to create a clean, smooth, potent CBD distillate. This process slows the burn rate of the joint and creates a unique one of kind flavor profile in every Terpy J. We're the very first original terpene infused hemp joint that is distillate dipped and sold in the USA proudly sopprting American Farmers.
In order to isolate compounds such as Terpy J's CBD distillate into a pure and viscous distillate oil, there are multiple layers of refinement that must first occur. Given that CBD as well as other cannabinoids and terpenes are volatile and have varying boiling points, they must first be separated from the hemp plant via CO2 solvent-based extraction techniques.
This process removes the valuable and volatile compounds from the plant itself, while many fats, lipids, and other compounds remain. This necessitates further CBD refinement through a process called winterization, whereby a solvent such as ethanol is used in order to remove these undesirable compounds. This creates the smooth effective smoke in every Terpy J pre-rolled hemp joint.
Apart from the winterization process, isolated CBD distillate must also undergo decarboxylation, by which the compounds are heated enough to activate their medicinal potential to increase the euphora of the Terpy J. Lastly, the material is run through a short path steam distillation chamber in a series of multiple passes to purify the desirable CBD compound to its isolated CBD distillate state. This ultra clean flavor comes through in every Terpy J.
PREVIEW TERPY J'S PRODUCTS BELOW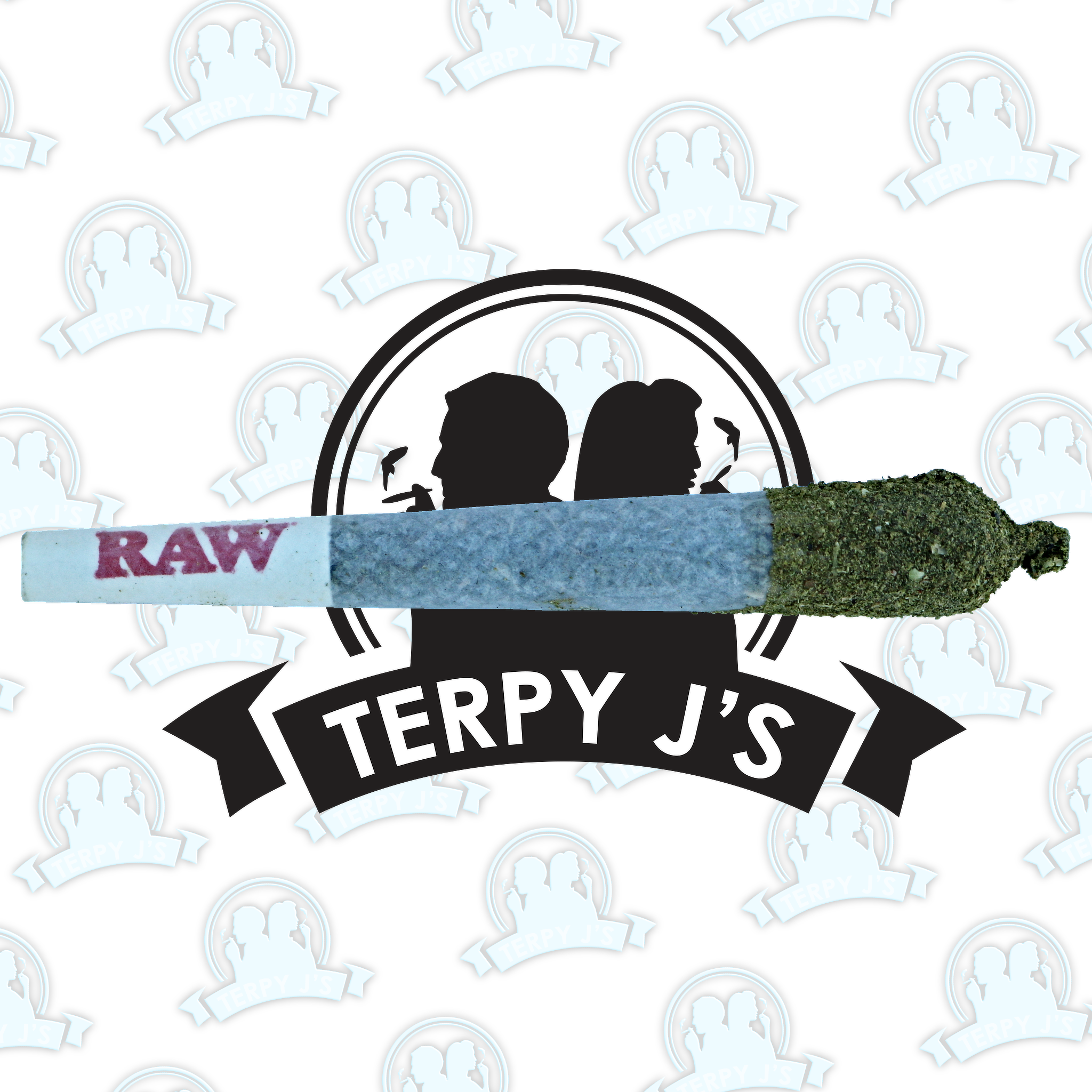 TERPY J'S 6 PACK OF PRE-ROLLED TERPENE HEMP JOINTS BLUE DREAM
FREE GLASS SMOKING TIP WITH EVERY 6 PACK TIN ORDERED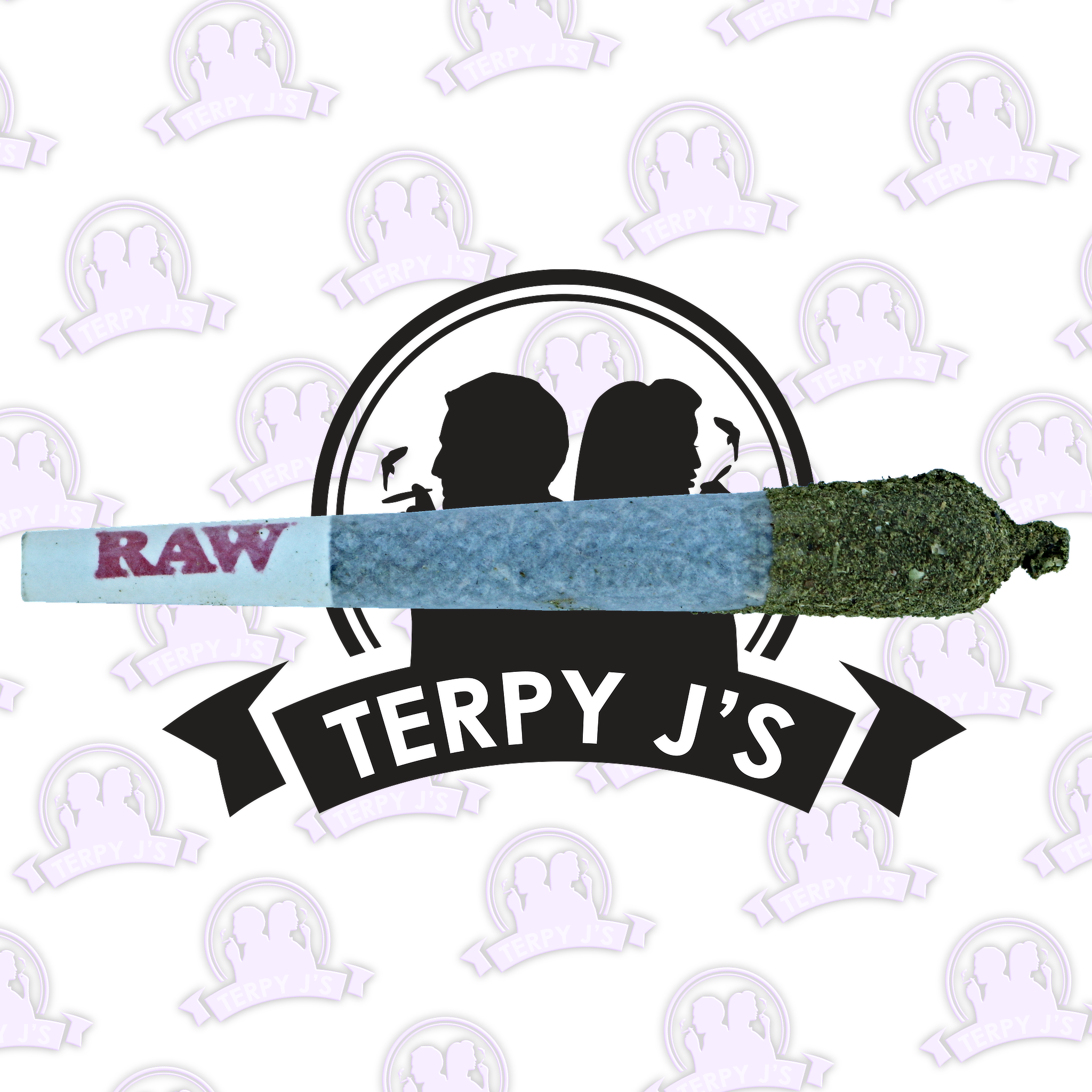 TERPY J'S 6 PACK OF PRE-ROLLED HEMP JOINTS SOUR DIESEL
FREE GLASS SMOKING TIP WITH EVERY 6 PACK TIN ORDERED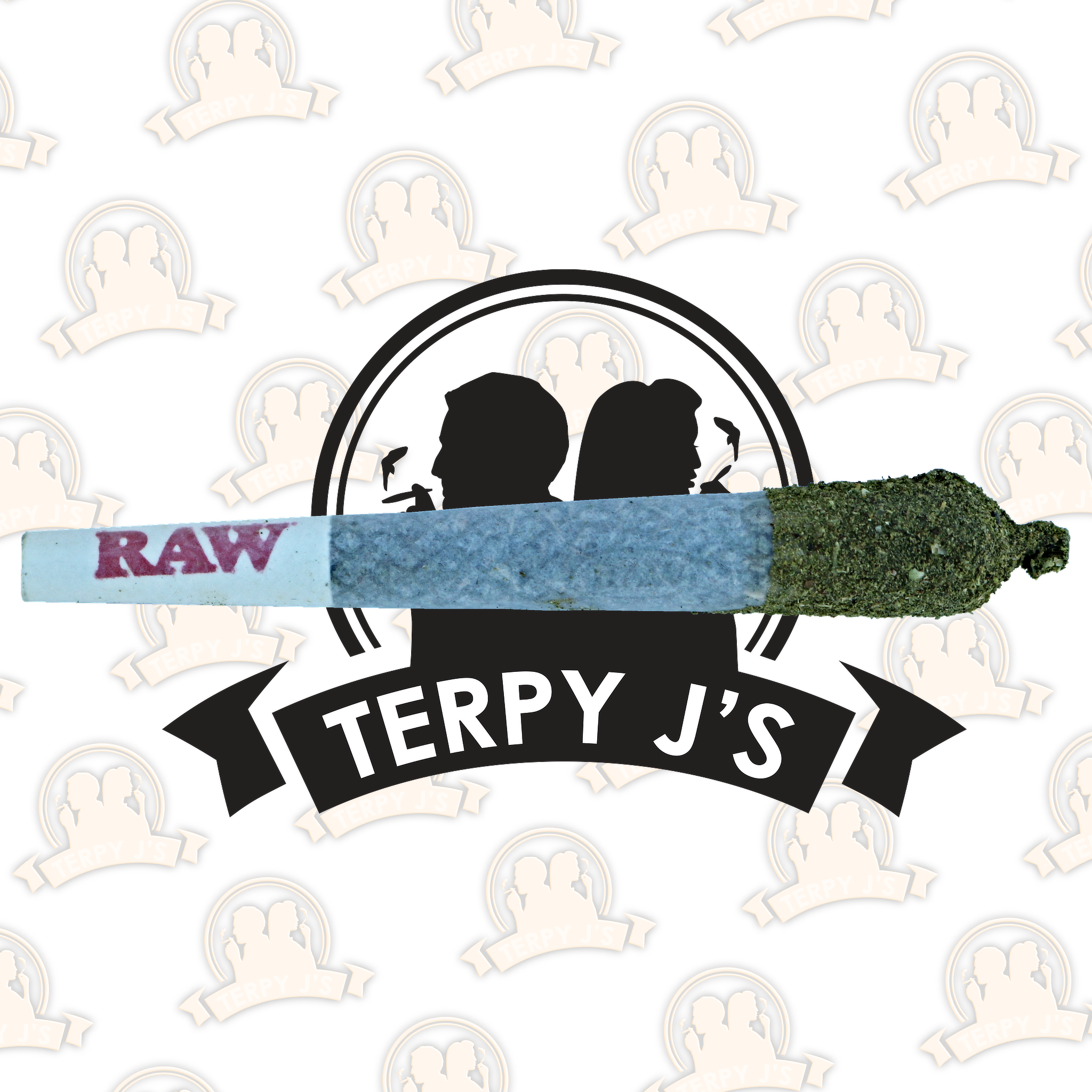 TERPY J'S 6 PACK OF PRE-ROLLED HEMP JOINTS ORANGE COOKIES
FREE GLASS SMOKING TIP WITH EVERY 6 PACK TIN ORDERED