Terpy J's Committed To Supporting Small Local Farmers Of America
10% Of All Terpy J's Net Profits Are Donated Quarterly To FarmAid.Org   
Learn More About Farm Aid Below
Farm Aid features the best that music has to offer, while remaining true to its ultimate mission.
GREAT MUSIC, SUPPORTING FARMERS, AND STRENGTHENING AMERICA SINCE 1985
Willie Nelson, Neil Young and John Mellencamp organized the first Farm Aid concert in 1985 to raise awareness about the loss of family farms and to raise funds to keep farm families on the land. Dave Matthews joined the Farm Aid Board of Directors in 2001. Farm Aid has raised more than $50 million to promote a strong and resilient family farm system of agriculture. Farm Aid is a nonprofit organization whose mission is to keep family farmers on the land.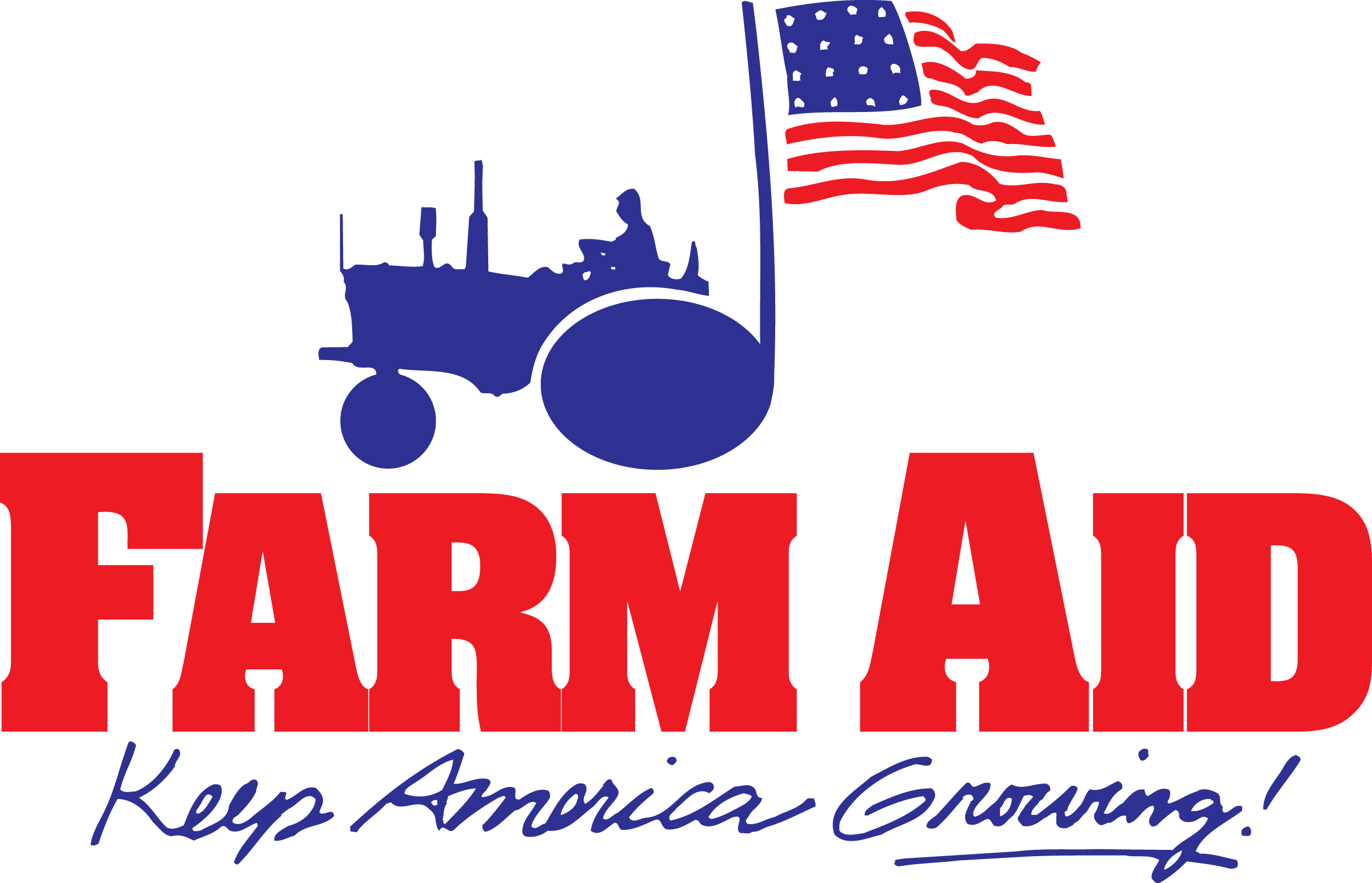 STANDING WITH FAMILY FARMERS
Farm Aid works year-round to build a system of agriculture that values family farmers, good food, soil and water, and strong communities. Our annual concert celebrates farmers, eaters and music coming together for change. Picture below FarmAid.Org
See the impact we can have when we work together. Join us here to take action with Farm Aid. Discover how to support family farmers in your daily life and add your voice to the chorus of people making change all over the country.
---