Terpy J Terpenes 101 - What Are They?  
Here's the role of Terpy J's terpenes. Hemp and plant terpenes are volatile aromatic molecules that evaporate easily and readily announce themselves to the nose. Various researchers have emphasized the pharmacological importance of terpenes, or terpenoids, which form the basis of aromatherapy, a popular holistic healing modality. Terpy J's hemp compelling fragrance and particular psychoactive flavor profiles are determined by the predominate terpenes in a particular hemp strain or cultivar. We have selected a unique set of aromatic flower terpene blends to enhance your Terpy J flower smoking experience.
Around 200 terpenes have been found in hemp, but only a few of these oily substances appear in amounts substantial enough to be nose worthy, when humans can identify the aroma. Among them are monoterpenes, diterpenes, and sesquiterpenes, which are characterized by the number of repeating units of a 5-carbon molecule called isoprene, the structural hallmark of all terpenoid compounds. The terpenes in hemp have given the plant an enduring, evolutionary advantage. Hemp has withstood the test of time, some of which can be attributed to their terpene profiles. How cool is that!?
Terpy J terpenes are made with all natural, non-gmo, organic, food grade terpenes. Steam-extracted from the highest quality plant material, terpene profiles are the concentrated essence of your favorite strains in the palm of your hand.
The 4 Terpy J's Terpene Profiles We Offer:
Blue Dream (BUY HERE): Crosses Blueberry Indica with Haze (sativa) to create a sativa-dominant hybrid. Popular for daytime use, Blue Dream delivers a calming, creative euphoria but without a sedative effect.
FRAGRANCE: Sweet, berry, earth
EFFECT: Euphoric, cerebral, energizing, the most popular strain for elevating one's mood
Orange Cookies (BUY HERE): Originated in California as a hybrid of Durban Poison and OG Kush. OSC has sweet, earthy, pungent aroma and is described as giving feelings of happiness, relaxation, creativity, and euphoria. Orange, sweet, and citrusy, this flavorful hybrid strain delivers a deep relaxation combined with uplifting, happy feelings. A blend of Orange Juice and Scout Cookies creates Orange Cookies, a freshly-scented strain.
FRAGRANCE: Orange, citrus, sweet, piney, floral, earth, spicy,
EFFECT: Joyful, euphoric, creative, quite spacey, creating a bit of a cerebral mind-warp
Terpy J's Original Flavor Hemp Terpenes (BUY HERE): Straight from the farm for your smoking enjoyment you can truly grasp the original Terpy J flavor and wonderful feeling you experience after smoking a Terpy J Original terpene enhanced joint. Our original all natural hemp terpene will not disappoint
FRAGRANCE: Earthy, Natural, Nutty, Cherry
EFFECTS: Relaxed, chill, warm, creative, sleepy, lethargic, heavy eyes
Super Sour Diesel (BUY HERE): This potent sativa is a good choice for daytime use, very identifiable powerful aroma. Effects of relaxation, focus are happiness almost immediate. Super Sour Diesel is a cross between Super Silver Haze and Sour Diesel with a pungent, earthy, diesel aroma producing energetic and creative effects. The story goes the seeds were bought at a 1991 Grateful Dead concert in Colorado before being distributed throughout the East Coast for further development.
FRAGRANCE: Pungent, earthy, diesel
EFFECTS: Serene, focused, joyful, fosters creativity and energy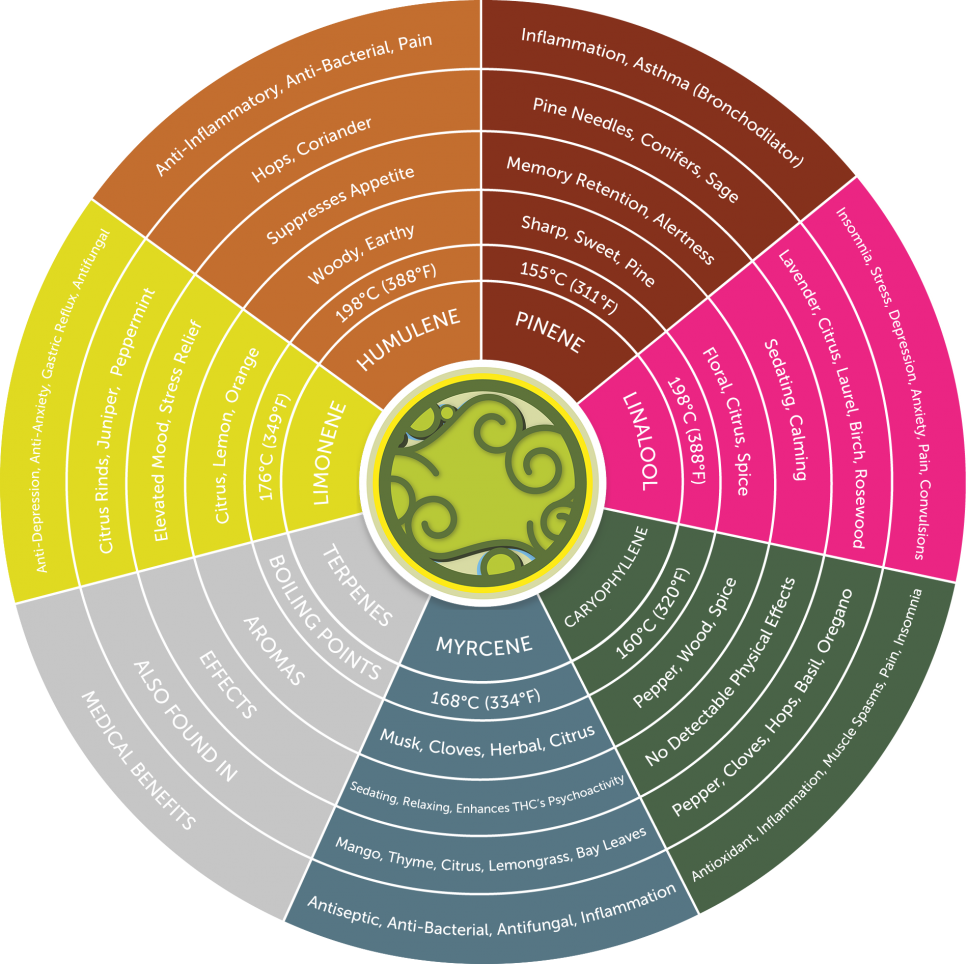 PREVIEW TERPY J'S PRODUCTS BELOW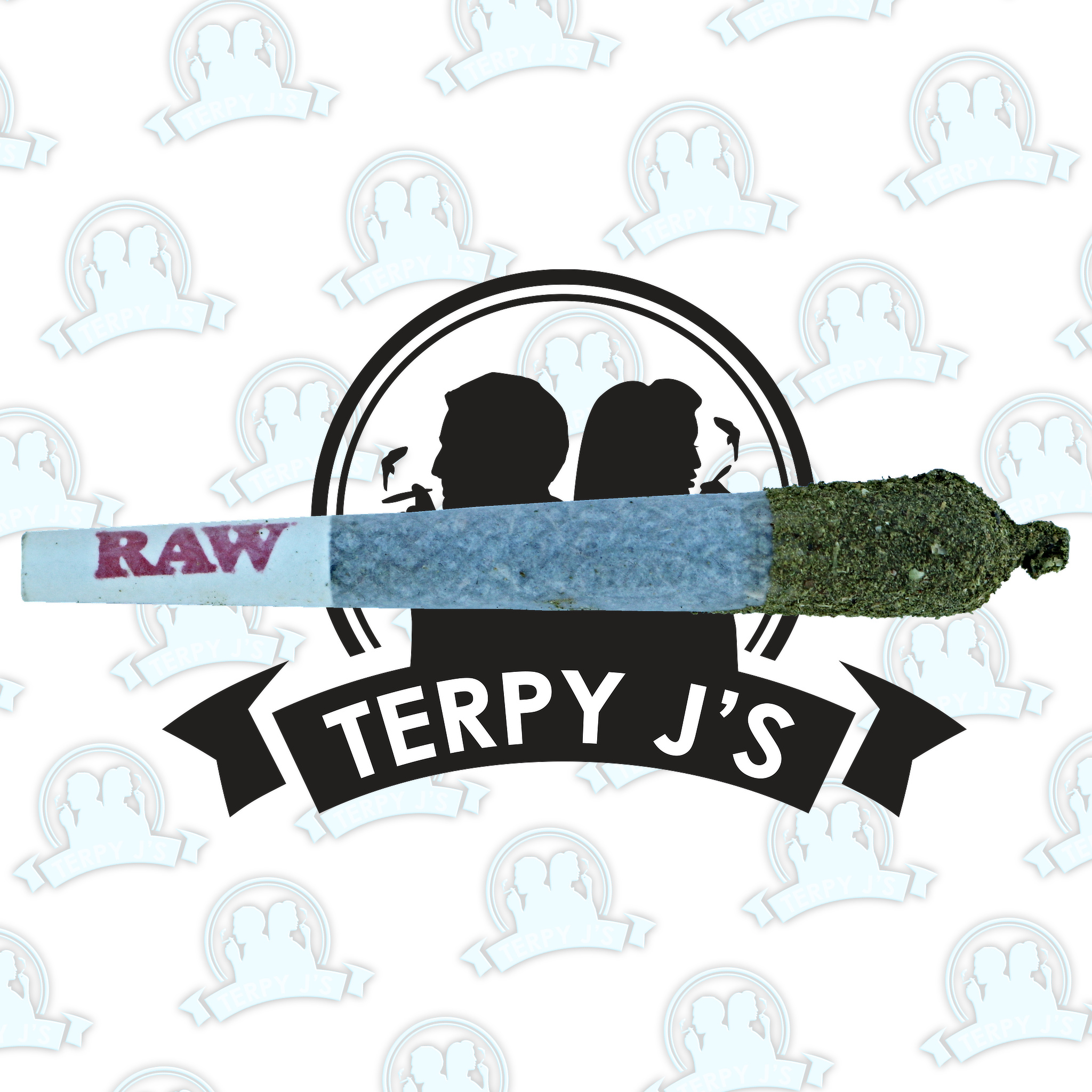 TERPY J'S 6 PACK OF PRE-ROLLED TERPENE HEMP JOINTS BLUE DREAM
FREE GLASS SMOKING TIP WITH EVERY 6 PACK TIN ORDERED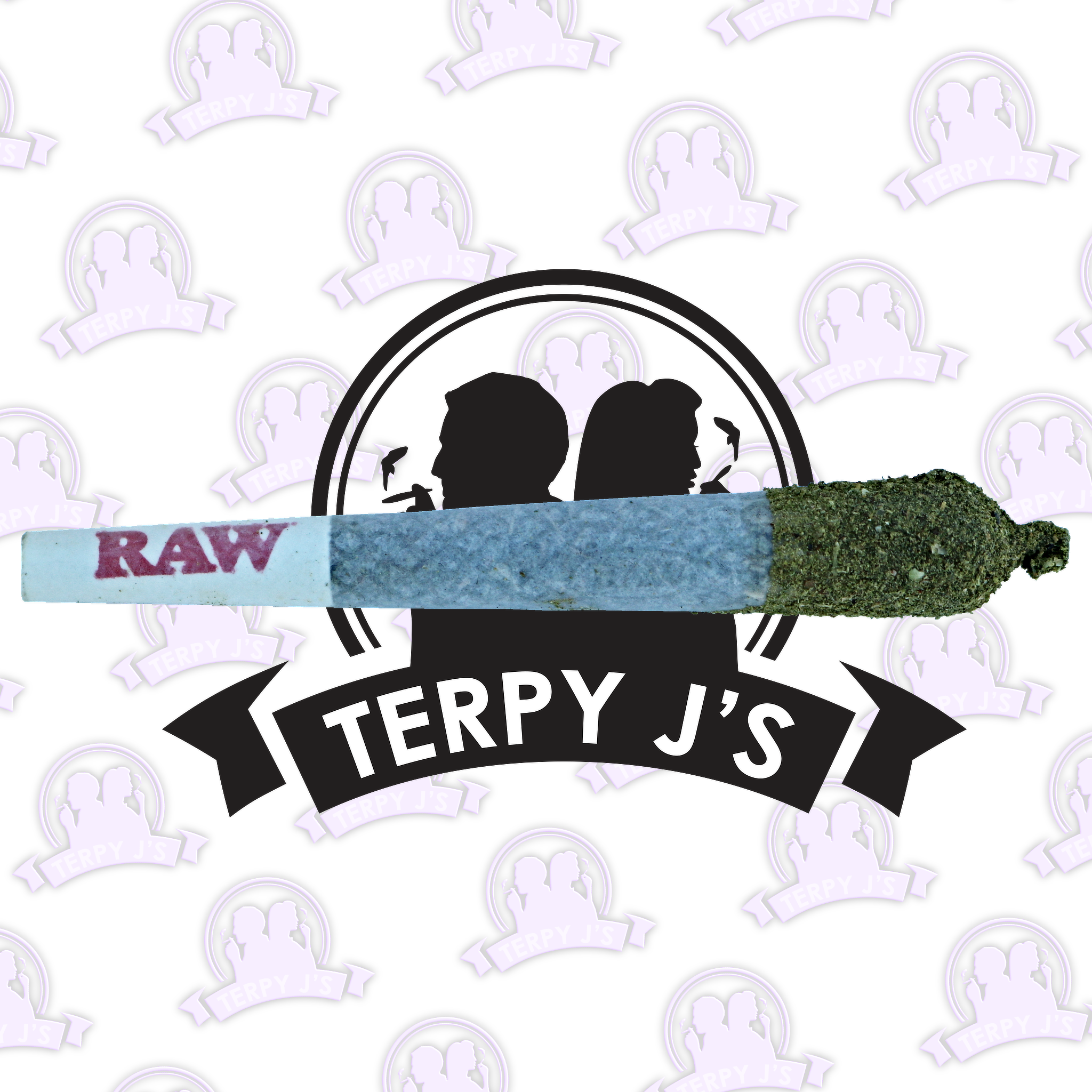 TERPY J'S 6 PACK OF PRE-ROLLED HEMP JOINTS SOUR DIESEL
FREE GLASS SMOKING TIP WITH EVERY 6 PACK TIN ORDERED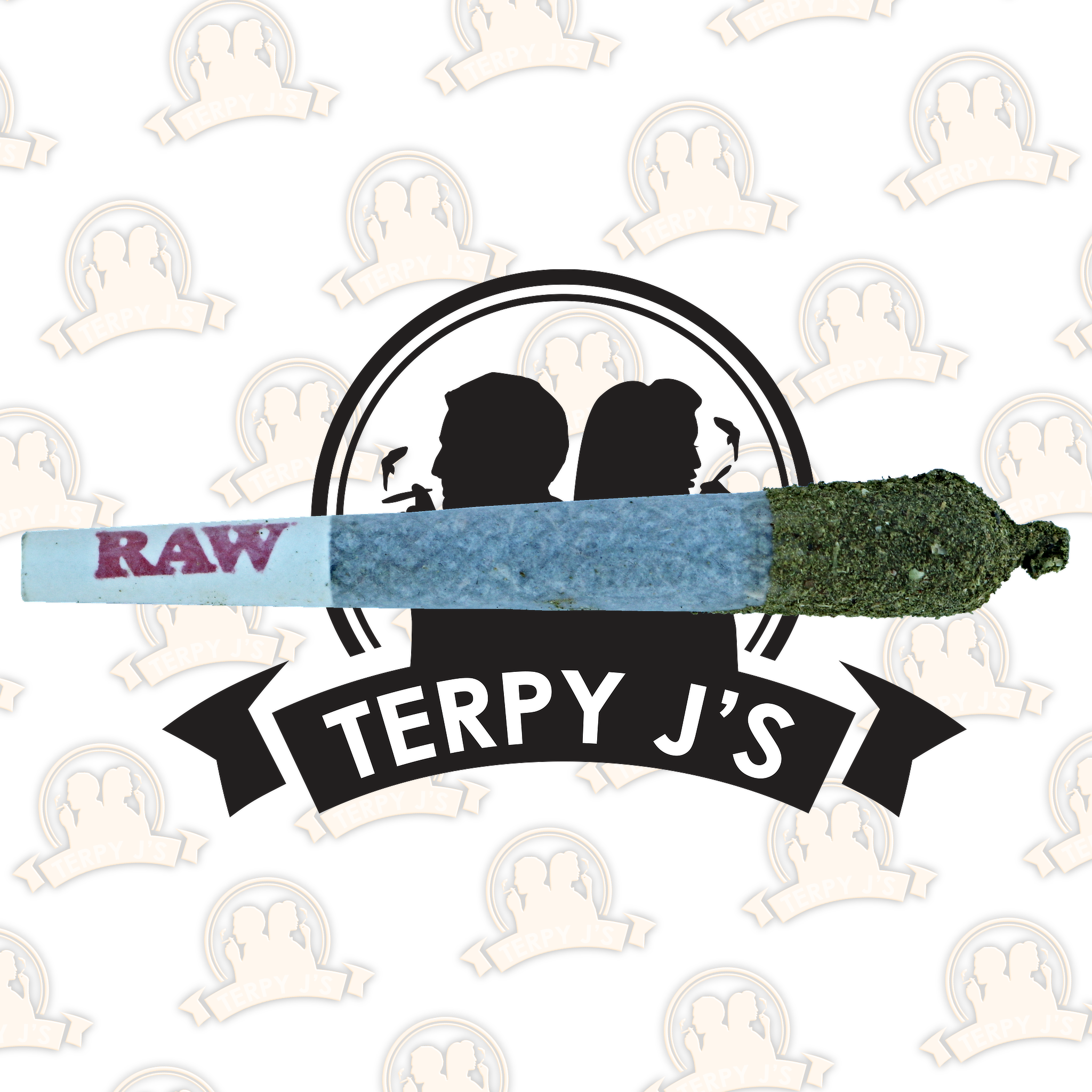 TERPY J'S 6 PACK OF PRE-ROLLED HEMP JOINTS ORANGE COOKIES
FREE GLASS SMOKING TIP WITH EVERY 6 PACK TIN ORDERED